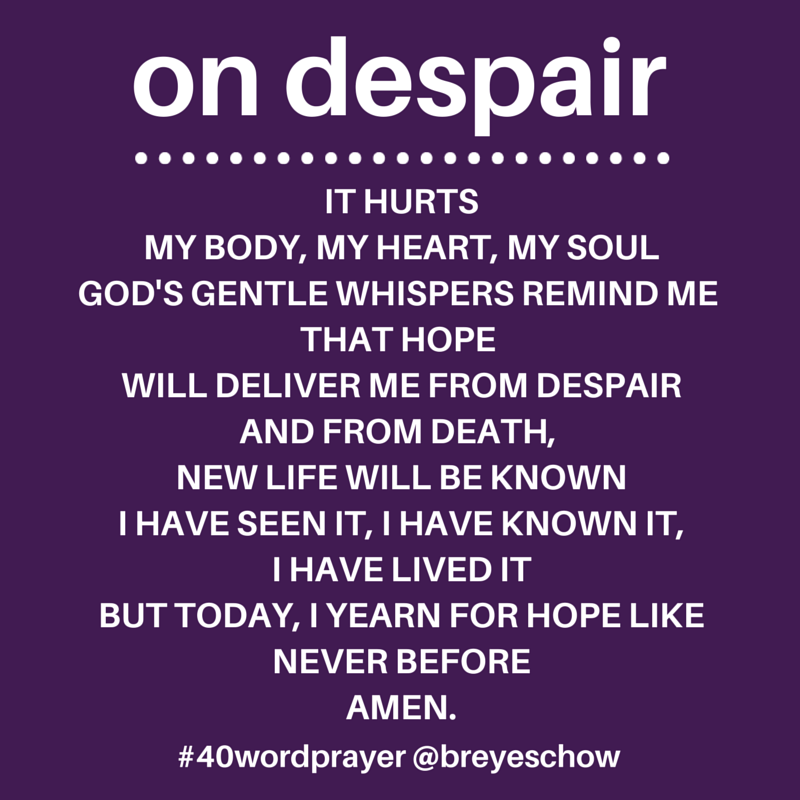 For Jews demand signs and Greeks desire wisdom, but we proclaim Christ crucified, a stumbling block to Jews and foolishness to Gentiles, but to those who are the called, both Jews and Greeks, Christ the power of God and the wisdom of God. For God's foolishness is wiser than human wisdom, and God's weakness is stronger than human strength.
1 Corinthians 1:22-25
It's Holy Week. Not that the world much notices. For that matter, I don't know that I really noticed for much of my life. I do recall some Maundy Thursday services here and there, but in my (admittedly unreliable) recollections, Holy Week was little more than the time between two celebrations: Palm Sunday and Easter.
American Christianity has long had a triumphalist bent to it. It is a religion for winners, not losers, and so we do not like to linger too long at the cross. We rush from the processional parade of the king to shouts of "He is risen!" The cross is that unfortunate bit of the formula Jesus must navigate in between. But that is all past now. The risen Jesus is a winner, not a loser, just like us Americans.
The gospel writers and the Apostle Paul seem much more inclined to focus and reflect on the cross, and not simply as a formulaic cost that had to be paid. John speaks of the cross as Jesus' exaltation, and Paul says the crucified Christ is the power and wisdom of God. Jesus himself insists that the way of the cross is the way of true life. He says that only in losing our life do we find it. Only in dying to ourselves do we live.
Triumphal American Christianity has often seen faith as a strategy for winners rather than a way of life to be embraced. "Believe in Jesus and enjoy the perks of winners." It's often so individualized that it loses all sight of the "Kingdom of God," the new community of love that Jesus says he comes to set loose on earth. It's about each individual becoming a winner.
When Paul writes to the church in Corinth, he is quite upset with them, primarily because they are division among them and they are not caring for each other. Some are declaring themselves winners and looking down on others they deem losers. But Paul reminds them of their own call in Christ, saying, "God chose what is low and despised in the world, things that are not, to reduce to nothing things that are, so that no one might boast in the presence of God." God chooses losers, says Paul.
Our culture celebrates winners, and winning usually means getting ahead of someone else. Our culture values those at the top and has little use for those at the bottom. Just look at the paltry wages one earns for being a servant, a waiter, a maid, a nursing home aid, etc. Never mind that Jesus said, "Whoever wishes to be great among you must be your servant, and whoever wishes to be first among you must be your slave." Those look like losers to us.
In our culture that worships winners, it little surprise that we tend to rush from waving palms to singing "Jesus Christ is risen today." It's easy to see why American Christianity has so little familiarity with the psalms of lament, even though they are the most common type of psalm. Lament psalms come from people in despair, and winners don't think that way. Yet God's victory does not look like our notions of victory. God's power and wisdom looks foolish to the world. It looks a good bit like losing.
Click to learn more about the lectionary.